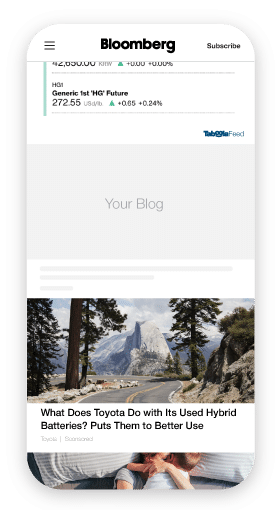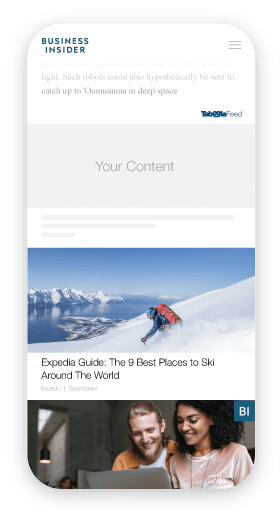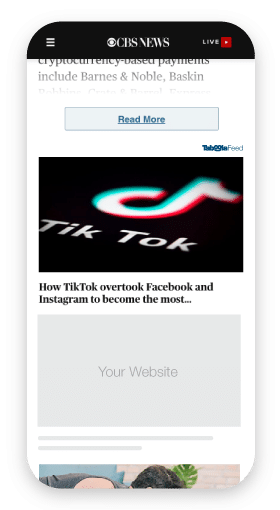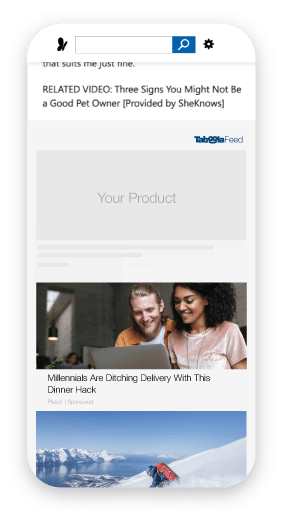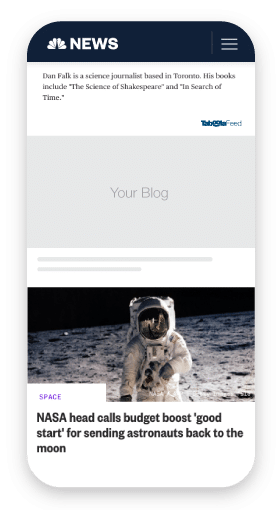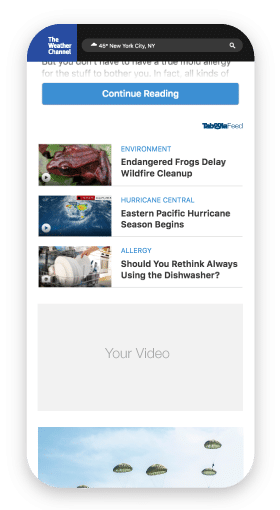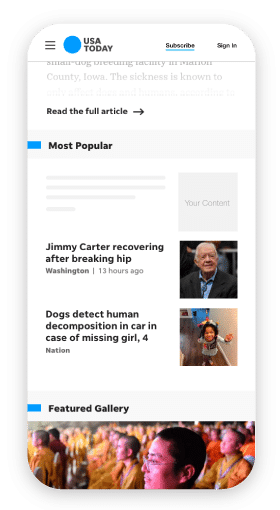 YOUR BRAND
IN THE MOMENT
OF NEXT
Your content recommended to your audience in-feed across thousands of premium publishers.
See a demo
Get recommended on:
REACH YOUR AUDIENCE IN NEW PLACES
Directly reach 1.4 billion people through Taboola's exclusive and long term agreements with the world's most premium digital properties.
Create a Campaign
Contact Us
Premium Environments
Position your brand in good company—seamlessly recommended on the world's best websites.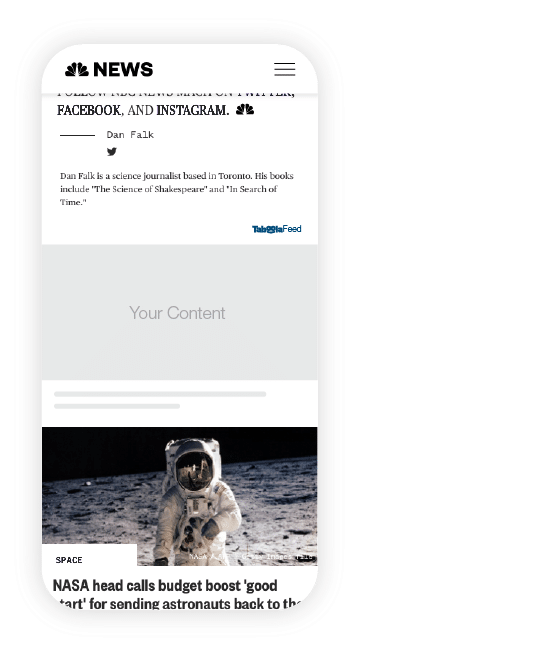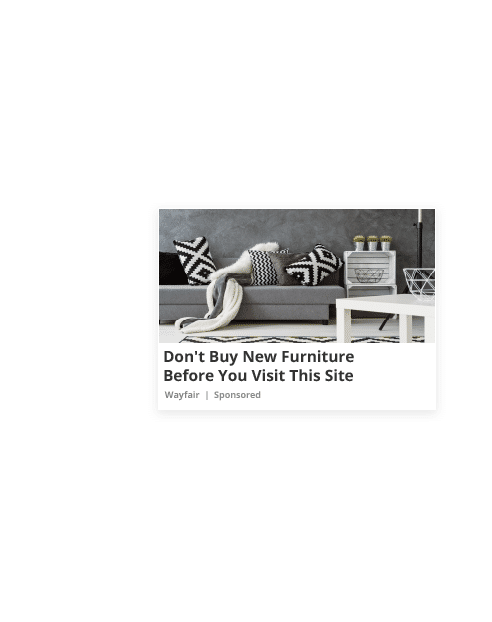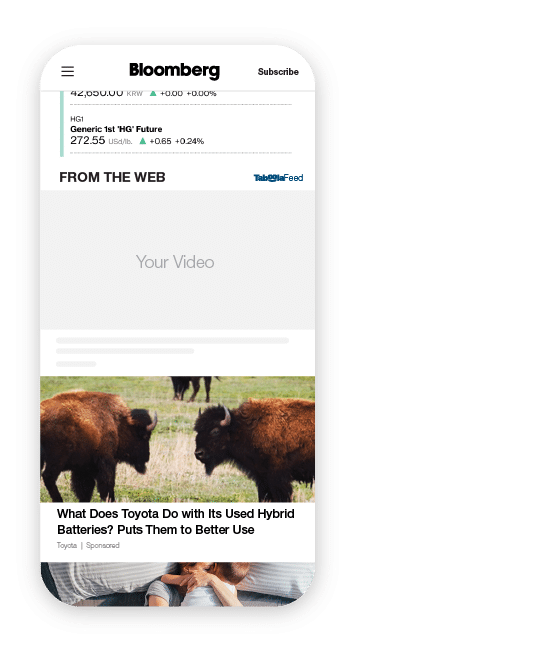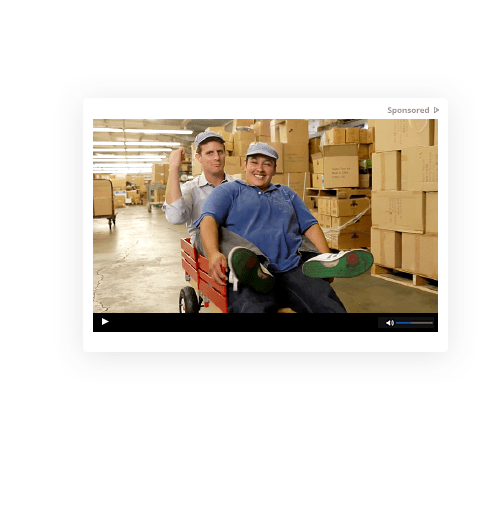 Moment of Next
Make your brand the next story on the page—in moments when people are looking for something new.
CREATE MEANINGFUL ENGAGEMENTS
Create unique and relevant ad experiences by showing the best creative to the most interested people at the right moments.
Create a Campaign
Contact Us
Data Rich Recommendations
Ensure that your brand reaches interested people by leveraging the massive amounts of user data powering the Taboola engine.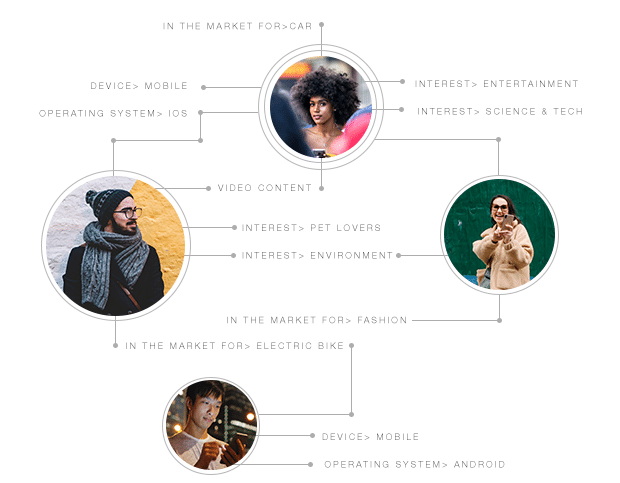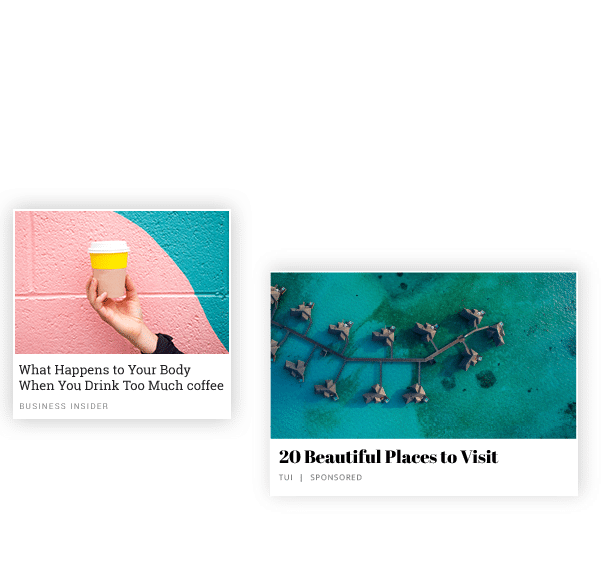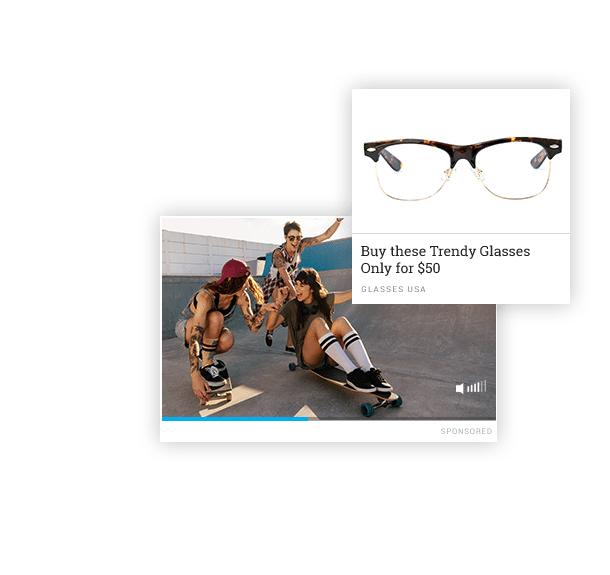 Flexible Ad Creatives
Utilize any asset that you want people to see—from existing video, social, or content ads, to positive news about your brand.
DRIVE RESULTS
Reach marketing KPIs at any stage of the purchase journey with the right mix of audience segmentation and ongoing optimization efforts.
Create a Campaign
Contact Us
Activate Your Audience
Reach your target audience by onboarding your first—party data or using our marketplace audiences directly accessible in the platform.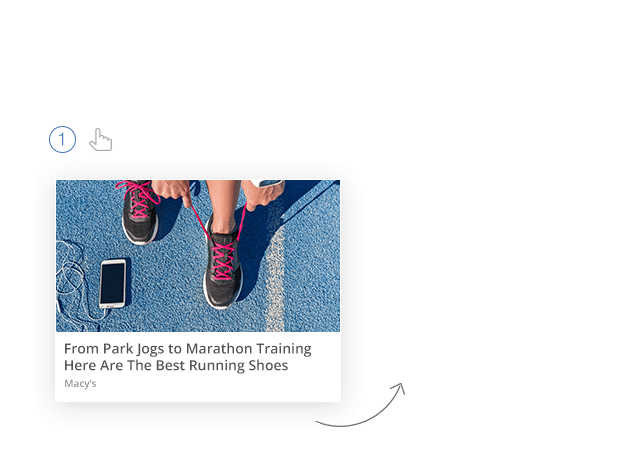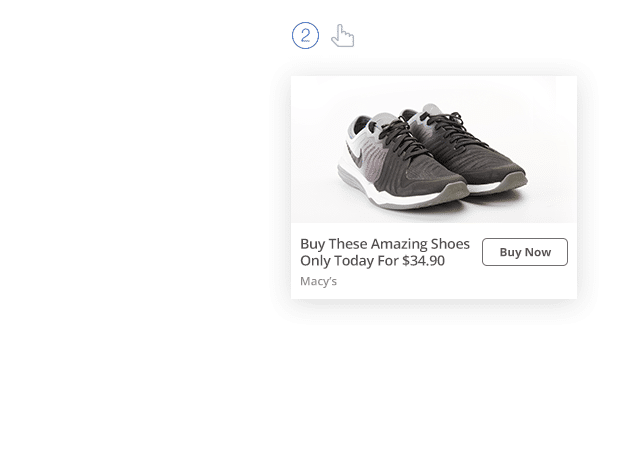 Lead Consumers to Purchase
Manage campaigns across the entire purchase journey—from high-impact videos that drive brand awareness to retargeting strategies aimed at people closer to the point of sale.